NEWS

IT'S QUINOA LOVE
07 July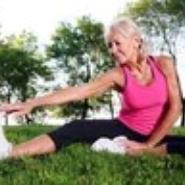 EVERYBODY GROWS UP
03 March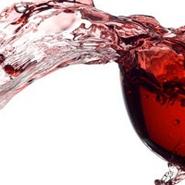 THE BEST DIET
25 February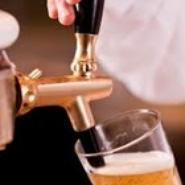 YES, YOU READ IT RIGHT
18 February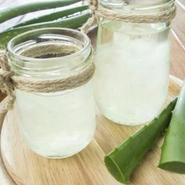 A MIRACULOUS GEL
09 February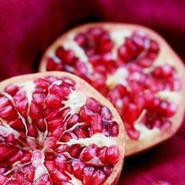 POWEFUL FRUIT
14 October
Discover the benefits of pomegranate.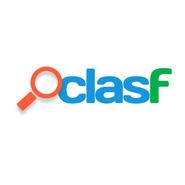 CLASF NEW LOGO!
09 October
Our new logo!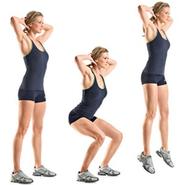 TRAINING METHOD OF VICTORIA'S SECRET MODELS
07 October
The new training method.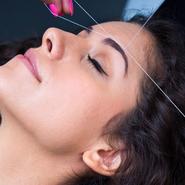 THE PERFECT EPILATION METHOD
02 October
The perfect epilation method.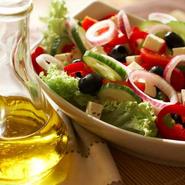 HEALTHY DIET
23 September
Tips to follow the Mediterranean diet.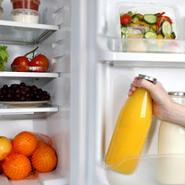 SURPRISING
19 September
4 food you should not put in the fridge.