---
Free Classified Ads in South Africa
Clasf South Africa is a site for posting classified ads for free in South Africa, without restrictions.
Our website is one of the most important pages of free ads in the country, and proof of this are the numerous ads that upload to it daily.
Clasf South Africa aims to provide sellers and advertisers of all types, to be able to advertise for free to reach potential buyers or customers.
The key to sell a product is to publish a good classified ad with plenty of text describing the product well and quality photos. We also give you the opportunity to upload a Youtube video to give even more visibility to your classified ad.
It is not necessary to be renewing the ads on our website, you can have it as long as you want until you sell it.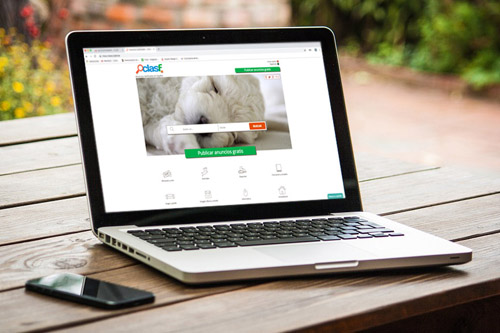 In Clasf South Africa, you can also search for thousands of second-hand items that interest you in all our categories:
Buy-sell ads related to the engine (cars, used cars, motorcycles, etc).
Buy-sell ads related to real estate (renting flats, selling houses, garages, plots etc).
Purchase-sale announcements related to computers (laptop, computers, etc.).
Purchase-sale advertisements related to fashion (clothing, accessories, etc.).
Buy-sell announcements related to telephony (telephones, smartphones, etc).
Advertisements for the adoption of animals (dogs, cats, pets, etc.).
Announcements of training and employment (jobs, courses, books, etc).
Find countless classified ads for products in your city or state - buy and sell near you!