The real recipe of French Crêpes
5MN
06 November 2014 ·
French Crêpes are delicious and very easy to do. It's a good idea for breakfast and desserts as they can be served filled with jam and cheese, or with fruit, chocolate, jam or whipped cream.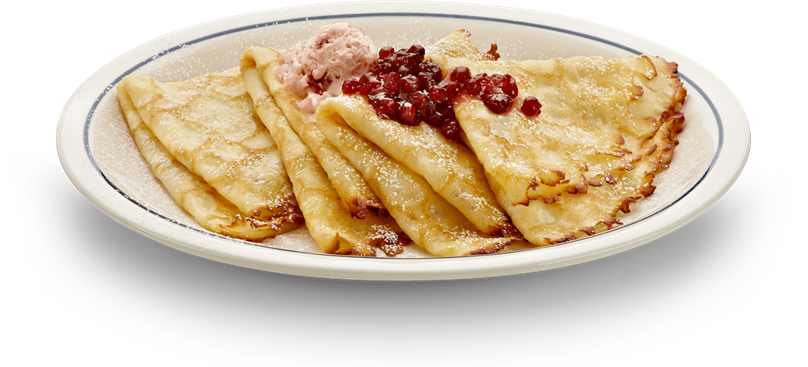 We give you the real recipe of French Crêpes.
Ingredients:
1 cup all-purpose flour
1 teaspoon white sugar
1/4 teaspoon salt
3 eggs
2 cups milk
2 tablespoons butter
Sift together flour, sugar and salt.
In a large bowl, beat eggs and milk together with an electric mixer. Beat in flour mixture until smooth, stir in melted butter.
Heat a lightly oiled griddle or frying pan over medium high heat. Pour or scoop the batter onto the griddle, using approximately 2 tablespoons for each crepe. Tip and rotate pan to spread batter as thinly as possible. Brown on both sides and serve hot.
Related news