Threading: hair removal by string
THE PERFECT EPILATION METHOD
02 October 2014 ·
Threading is an epilation method that uses very thing cotton strings. It is an ancient practice from India and Middle East.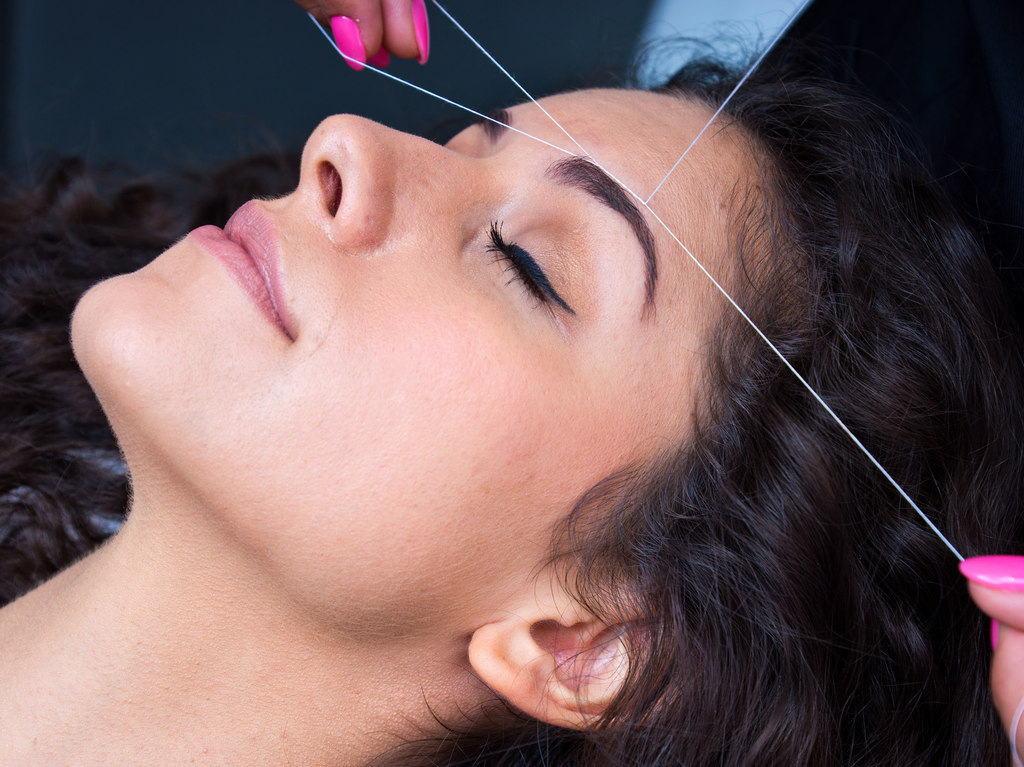 How it works? The beautician takes two threads between her fingers and removes hair that gets caught in between the strings. It is a precise technique so it is ideal for waxing eyebrows.
This type of hair removal is natural and painless. It doesn't require the use of creams, electrical devices or hot eyebrow wax. This this the ideal for people with sensitive skin with ingrown hairs.
Threading is quite cheap. This is the perfect option for you if you have a sensitive skin and if you want to save money.
Related news