How to follow the Mediterranean diet?
HEALTHY DIET
23 September 2014 ·
The term 'Mediterranean Diet' describes a specific mix of healthy food ingredients. This diet refers to its origins, Greek, Spanish and Italian. Fruits and vegetables are very important as there are a great source of vitamins and other nutrients.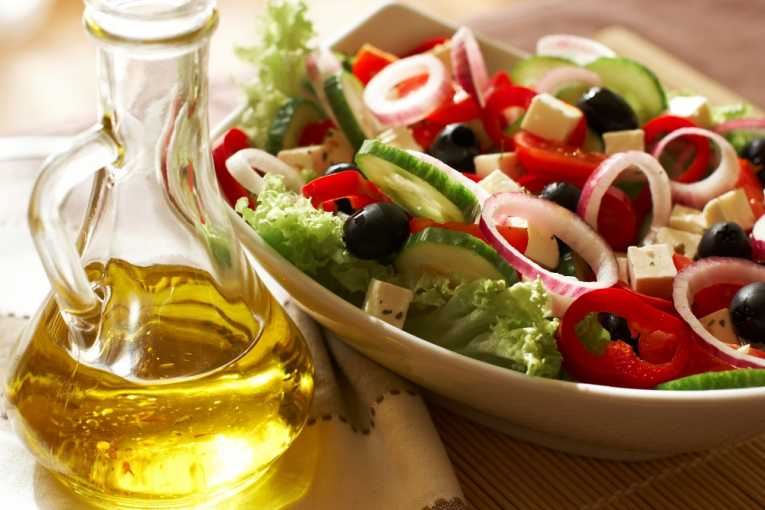 This is not a strict diet. This diet just helps us to have healthy day-to-day eating habits. We give you some tips to follow the Mediterranean diet:
Maximise your intake of vegetables, peas, fruits and wholegrain cereals.
Limit red meat.
Do not add too much salt.
Use olive oil instead of butter or other animal fat.
Limit your intake of processed food.
Snack on fruit and dried fruit rather than cakes and biscuits.
You can drink red wine during meals but no more than three small glasses per day.
You can also drink tea and coffee on a daily basis.
Related news