Traits of a great boss
GOOD LEADER
09 September 2014 ·
It is very important to have a good boss to feel motivated and happy at work. This article is about the traits that make a good boss.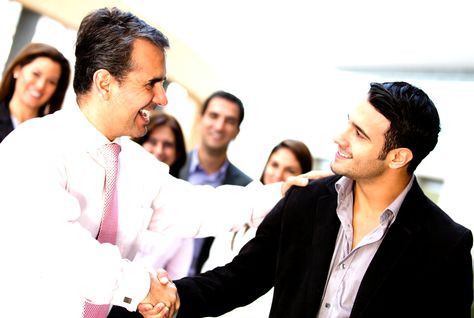 This is a list of some of the traits that make a great boss:
Provide strong leadership and have a clear vision of the company.
Take responsibility for both team successes and failures.
Good problem solver.
Avoid micromanaging.
Effective decision makers.
Put people first.
Show appreciation.
Are Honest.
Are dedicated and passionate about their work.
You are looking for a job? Visit Clasf and you will find a lot of job offers for you.
Related news