Want to buy a used car?
SAVE MONEY
09 May 2014 ·
You want to buy a used car? Nowadays, a lot of us choose to buy a second hand car. This choice is a good alternative to save money. It is true that a brand new car is more attractive but you have to know that many second hand cars are nearly new.
For sure, buying a used car will make you save a lot of money.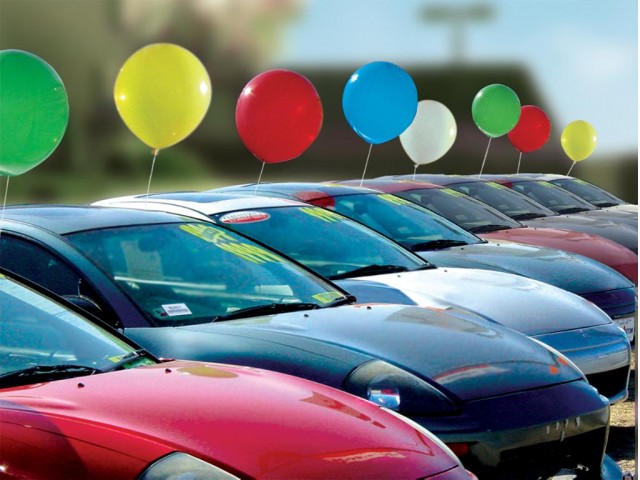 You are looking for good deals opportunities? See all our offers:
All our offers are on our website Clasf!
Related news