Easy DIY objects
SO NICE!
16 May 2014 ·
"Do It Youself"! Everybody know this word and so many of us are looking for new things to create ourself. It has to be original and unique. We present you some easy DIY objects:
Cupcake lamp
You just need some cupcakes baking tins to make it.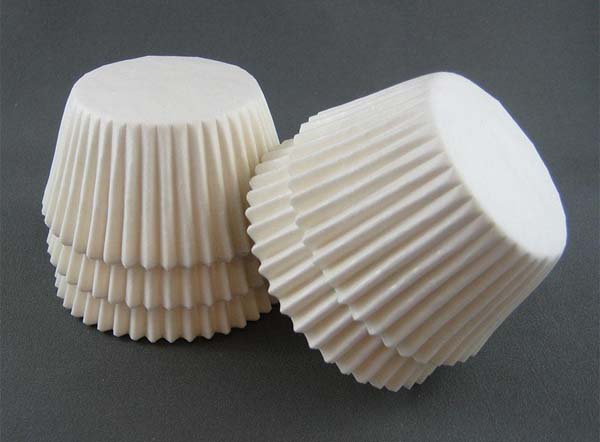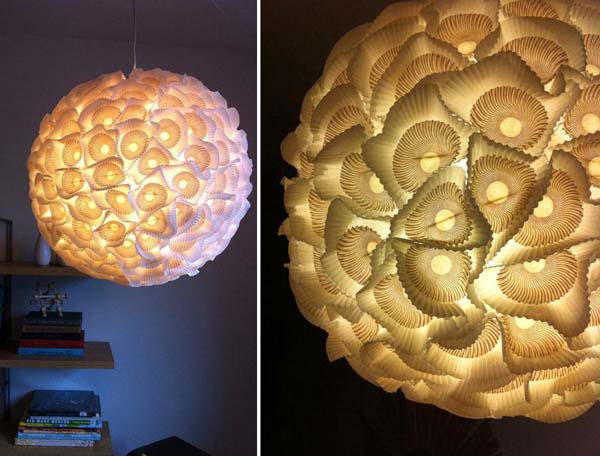 Mobile phone bag
You just need an old jean. We all have one in your dressing!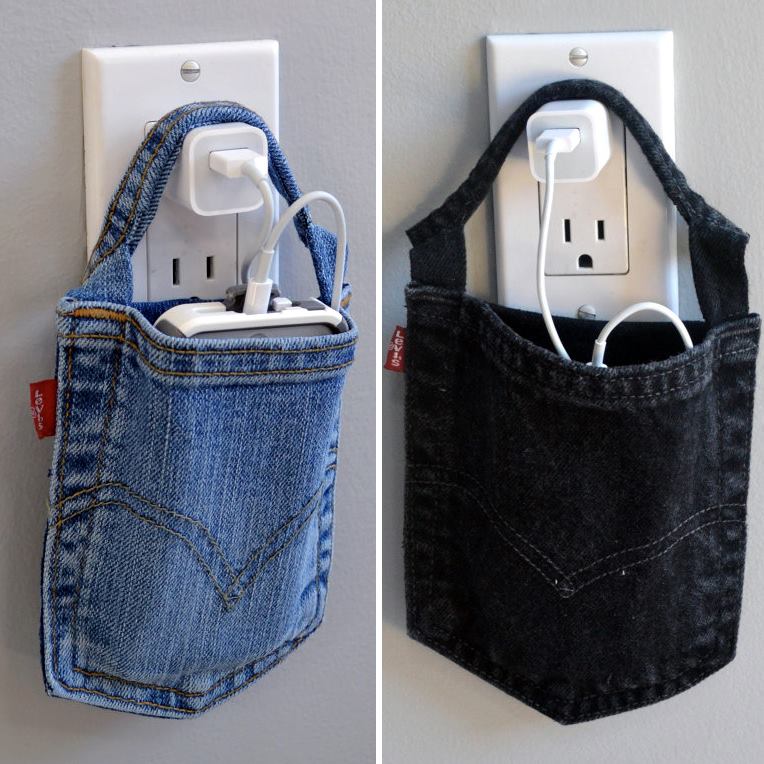 Spoon lamp
Little plastic spoons and a bottle of water to do this nice lamp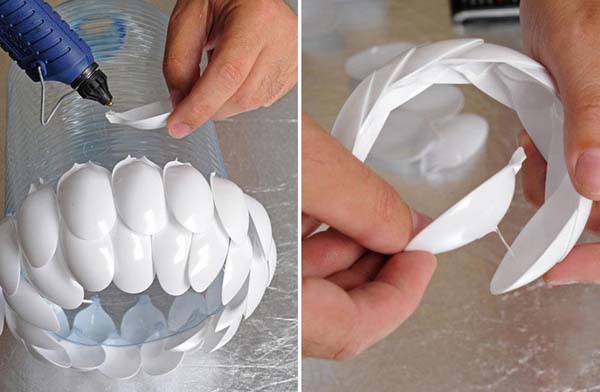 Visit Clasf, see all our offers to buy DIY tools and objets
Related news