Tips to go on holiday
ENJOY!
06 August 2014 ·
It's vacation time! You are exited but a bit stressed to leave behind your daily life? Here you have a list of tips about how to enjoy your holidays.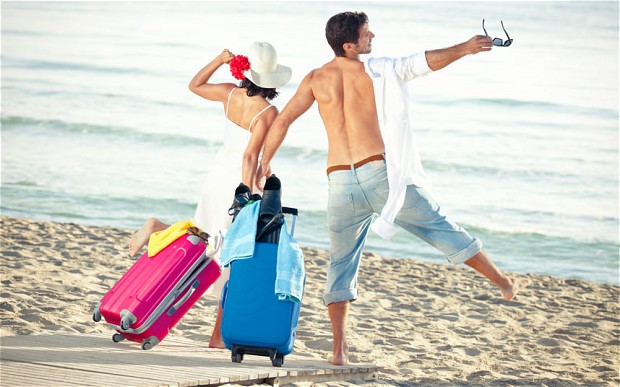 1) Do all you have pending at work.
2) Leave the house in order and clean.
3) Write a list of what you need to bring in your suitcase.
4) Organize the suitcase and bring with you only what is necessary
5) Do not worry too much if you forget something
6) Write a list of things you want to do on your holidays
7) Remember that you are on holiday and not running away
8) Always remember that you are on vacation
If you are preparing your holiday look at our offers:
Related news